Tag:GS2 || International relations || India and its neighbours || Nepal
Why in news?
President Xi Jinping has wrapped up a landmark visit to Nepal, the first by a Chinese president in 23 years, with 20 deals signed and nearly $500m in financial aid pledged amid Beijing's growing influence in the Himalayan nation.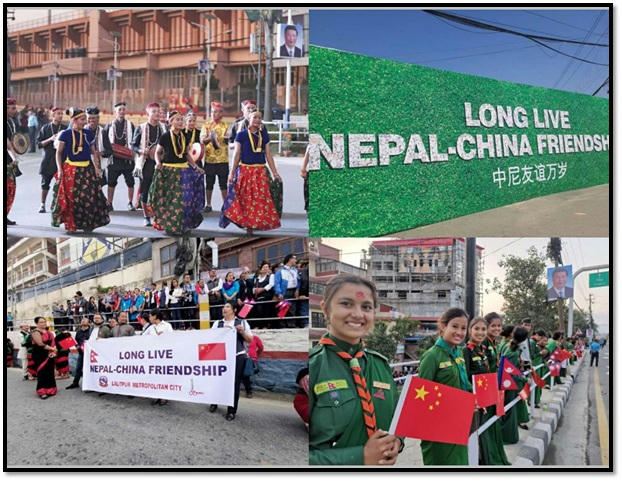 Highlights of the visit :
Xi Jinping also pledged to upgrade the Arniko Highway linking Kathmandu with Tatopani transit point – which was shut down following the devastating earthquake of 2015 – and open more customs points facilitating connectivity.
China also pushed for Nepal's greater cooperation in Belt and Road Initiative. A trans-Himalayan corridor is in the offing. This will connect Lhasa – the Tibetan capital – with Kathmandu, the capital of Nepal. From Kathmandu, the trans-Himalayan corridor of road and rail network would reach, as per plan, Lumbini – the birthplace of Gautam Budhha – on the India-Nepal border.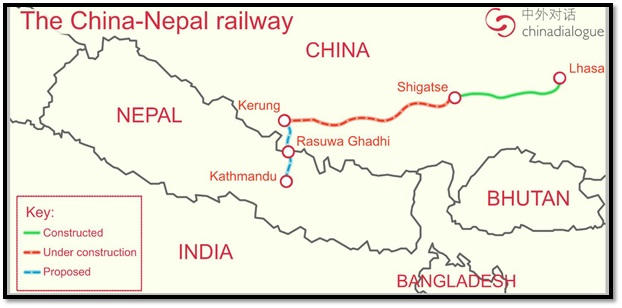 About Araniko Highway :
The road was built in the 1960s with help from the Chinese on an older yak track.
They also planned to expand the road in 2012, but keeping the route open was made more difficult by landslides from monsoons.
The road became a conduit for a large amount of trade between China and Nepal, and also for some trade between India and China when it is open.
India's Worry :
If Nepal and China sign a defence agreement in the future it could pose major security threats for India.
While the Belt and Road initiative (BRI) has been a prickly matter for India, the Nepal government has been desperately pushing for Kerung-Kathmandu railway corridor and finally has an MOU to show off at the domestic front.
It could raise security concerns for India as the circuit proposes to connect Kerung to Lumbini via Nepal and could bring China to Indian borders.
Make Notes