Tag:GS2 || International relations || India and rest of the world || Southeast Asia
Why in news?
Raising the Kashmir issue at the UN, Malaysian Prime Minister Mahathir Mohamad has alleged that India has "invaded and occupied" Jammu and Kashmir and asked New Delhi to work with Pakistan to resolve the issue.
About Malaysia :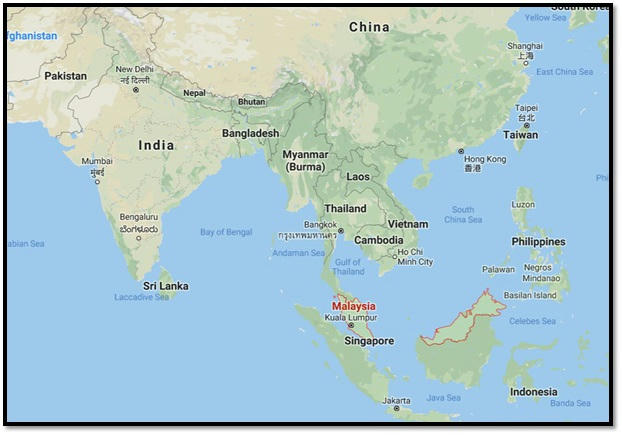 Malaysia population – 3.16 Crore
Malaysia is a founding member of the Association of Southeast Asian Nations, the East Asia Summit and the Organisation of Islamic Cooperation, and a member of Asia-Pacific Economic Cooperation, the Commonwealth of Nations, and the Non-Aligned Movement.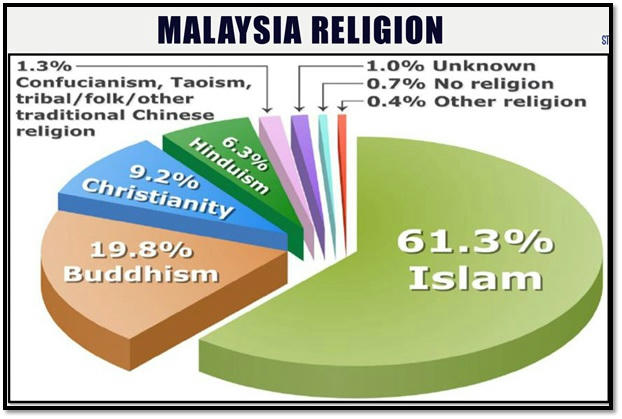 India–Malaysia Relations :
Currently India, the world's leading importer of vegetable oils, buys large quantities of palm oil from Malaysia.
Malaysia's exports to India stood at $10.8 billion in the 2018/19 fiscal, and imports from New Delhi totalled $6.4 billion, according to India's trade ministry data.
Why Did Malaysia Spoke Against India?
Mahathir has been stroking the idea of making it anIslamic Nationalist Party of Malaysia.
 How Should India Handle The Situation?
It is important to understand internal politics of Malaysia.
Malaysia is not like Pakistan and hence we need to inform Malaysia about India's stance and hope for a more cooperative government in the future.
Make Notes