Tag:GS3 || Science and Technology || Space || Space mission
Why in news?
ISRO has initiated 'Project NETRA' – an early warning system in space to detect debris and other hazards to Indian satellites.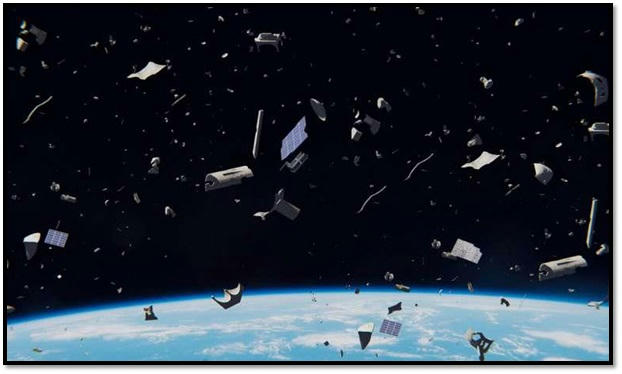 What is Project NETRA (Network for space object Tracking and Analysis)?
Under the project, the ISRO plans to put up many observational facilities: connected radars, telescopes; data processing units and a control centre.
They can, among others, spot, track and catalogue objects as small as 10 cm, up to a range of 3,400 km and equal to a space orbit of around 2,000 km.
Significance of the project:
The project will give India its own capability in space situational awareness (SSA) like the other space powers — which is used to 'predict' threats from debris to Indian satellites.
NETRA's eventual goal is to capture the GEO, or geostationary orbit, scene at 36,000 km where communication satellites operate.
The effort would make India a part of international efforts towards tracking, warning about and mitigating space debris.
Currently there are 15 functional Indian communication satellites in the geostationary orbit of 36,000 km; 13 remote sensing satellites in LEO of up to 2,000 km; and eight navigation satellites in medium earth orbits. Their protection is utmost importance for India.
Problem of space debris :
Space junk is an ever-growing problem with more than 7,500 tonnes of redundant hardware now thought to be circling the Earth.
Ranging from old rocket bodies and defunct spacecraft through to screws and even flecks of paint – this material poses a collision hazard to operational missions.
The rising population of space debris increases the potential danger to all space vehicles, but especially to the International Space Station (ISS), space shuttles, satellites and other spacecraft.
Make Notes