Tag:GS3 || Security || Internal security threats || Cyber security
Why in news ?
The decision by U.S. President Trump to pull back from a retaliatory strike against Iran for the downing of a surveillance drone because there would be "too many deaths for a proportionate response" has been painted as a backtrack.
Instead, "President Trump approved an offensive cyber strike that disabled computer systems used by Iran's Islamic Revolutionary Guard Corps to control rocket and missile launches."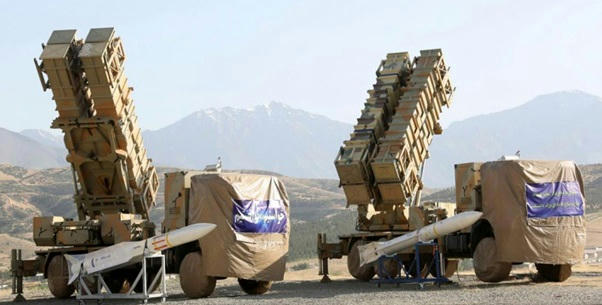 The cyber attack :
The attack crippled computers used to control rocket and missile launches.
Operation Olympic Games :
In 2010, the US and Israel used the so-called Stuxnet virus to disrupt centrifuges at an Iranian uranium enrichment facility.
Stuxnet reportedly ruined almost one fifth of Iran's nuclear centrifuges.
Targeting industrial control systems, the worm infected over 200,000 computers and caused 1,000 machines to physically degrade.
United States Cyber Command :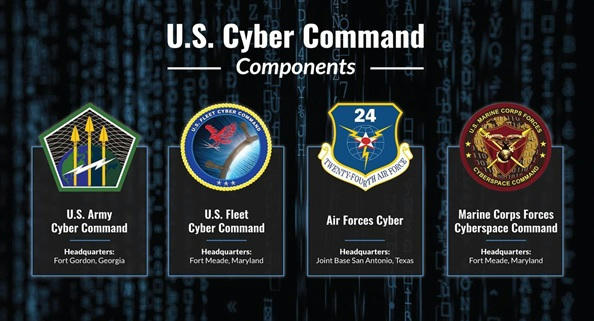 United States Cyber Command (USCYBERCOM) is one of ten unified commands of the United States' Department of Defense. It unifies the direction of cyberspace operations, strengthens DoD cyberspace capabilities, and integrates and bolsters DoD's cyber expertise.
USCYBERCOM was created in mid-2009 at the National Security Agency (NSA) headquarters in Fort George G. Meade, Maryland. It cooperates with NSA networks and has been concurrently headed by the Director of the National Security Agency since its inception.
Cybersecurity: What india needs to do ?
Recently Information and Technology (IT) Ministry has launched NIC- CERT with the objective of creating a comprehensive framework that integrates world-class security components and inbuilt threat intelligence for detection, prevention, and incident response.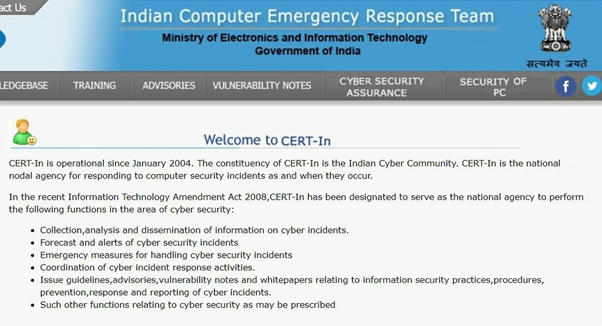 Since 2018, the military has been working behind the scenes to set up a force to handle cyber warfare, picked from from all corners of the Indian Air Force, the Army and the Navy with expertise in the domain to assist in such operations.
The Defence Cyber Agency (DCA), coordinating with the National Cyber Security Advisor (NCSA) will work and has reportedly got around 1,000 people working out of the Army, Air Force and Navy.
Cyber Surakshit Bharat Initiative: It was launched in 2018 with an aim to spread awareness about cybercrime and building capacity for safety measures for Chief Information Security Officers (CISOs) and frontline IT staff across all government departments.
National Cyber security Coordination Centre (NCCC): In 2017, the NCCC was developed. Its mandate is to scan internet traffic and communication metadata (which are little snippets of information hidden inside each communication) coming into the country to detect real-time cyber threats.
Cyber Swachhta Kendra: In 2017, this platform was introduced for internet users to clean their computers and devices by wiping out viruses and malware.
Make Notes