Tag:GS3 || Science and technology || Defence || Military technology
Why in news ?
The upgraded version of the homegrown BrahMos missile with an enhanced range of up to 500 km is ready, the CEO of BrahMosAerospace, Sudhir Kumar Mishra, has said
It is possible to increase the range of this missile because India is now a part of the elite Missile Technology Control Regime (MTCR).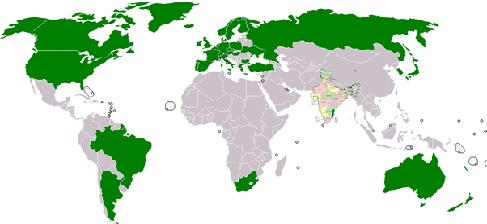 About BrahMos Missile :
The name BrahMos is formed from names of two rivers i.e. Indian river Brahmaputra and the Moskva River of Russia.
Manufacturer: The missile is manufactured at BrahMos Aerospace Limited which is a joint venture between India's Defence Research and Development Organisation (DRDO) and Russia's NPO Mashinostroyenia (NPOM).
Strategic Importance: The supersonic cruise missile is a strategic asset for India as in case of any possible threats from China and Pakistan it would act as deterrence against them.
Deployed: It has been operationalised in Indian Army, Indian Air Force (IAF) and Indian Navy.
Features: It is often described as the world's fastest supersonic cruise missile. It is highly versatile thus can be fired from land, sea and air with a high rate of precision and accuracy. In modern-day complex battlefields, Brahmos has established itself as a major force multiplier with its impeccable land-attack, anti-ship capabilities along with a high rate of precision and accuracy. It also has multi-role and multi-platform abilities.
Brahmos has become a weapon of choice and the steep 90-degree version has become an ultimate aircraft carrier killer.
India is now the only country in the world to integrate long-range missiles onto fighter jets after the BrahMos missile was test-fired from a Sukhoi 30 aircraft of the Indian Air Force.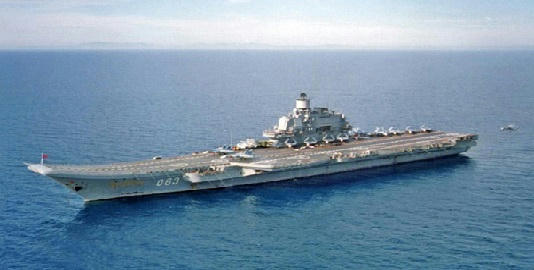 Types of Cruise missile depending on speed :
Subsonic Cruise missile : Subsonic cruise missile flies at a speed lesser than that of sound. It travels at a speed of around 0.8 Mach. The well-known subsonic missile is the American Tomahawk cruise missile. Some other examples are Harpoon of USA and Exocet of France. In India we are developing – Missile Nirbhaya.
Supersonic cruise missile : Supersonic cruise missile travels at a speed of around 2-3 Mach i.e.; it travels a kilometre approximately in a second. The modular design of the missile and its capability of being launched at different orientations enable it to be integrated with a wide spectrum of platforms like warships, submarines, different types of aircraft, mobile autonomous launchers and silos.
Hypersonic cruise missile :Hypersonic cruise missile travels at a speed of more than 5 Mach. Many countries are working to develop hypersonic cruise missiles. BrahMos Aerospace is also in the process of developing a hypersonic cruise missile, BRAHMOS-II, which would fly at a speed greater than 5 Mach.
Additional references : https://youtu.be/h75cTJS9bbw
Make Notes