Tag:GS2 || International Relations || India & Rest of the World || Europe
Why in news ?
Former British Foreign Secretary Boris Johnson officially took charge as new Prime Minister of United Kingdom (UK), he met Queen Elizabeth II, who invited him to form the new government. He defeated Labour leader Jeremy Corbyn.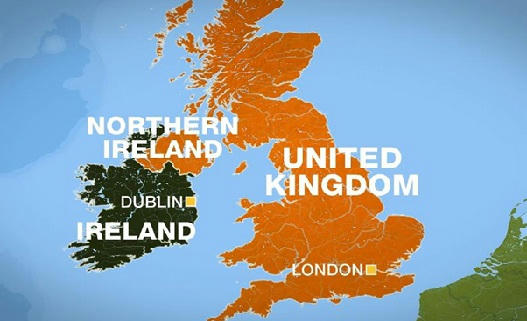 About Boris Johnson :
Johnson, a Conservative Member of Parliament (MP), former foreign minister, and former mayor of London replaced outgoing Prime Minister Theresa May, who was forced to step aside after failing to deliver a Brexit deal.
The 55-year-old is an ardent backer of Brexit and vocal opponent of Theresa May's deal. He is identified as a one-nation conservative and has been associated with both economically and socially liberal policies.
He won a decisive victory over Foreign Secretary Jeremy Hunt for party's leadership by a significant margin after a race spanning 7 weeks, during course of which 1,60,000 members of British Conservative Party picked next UK PM.
About BREXIT :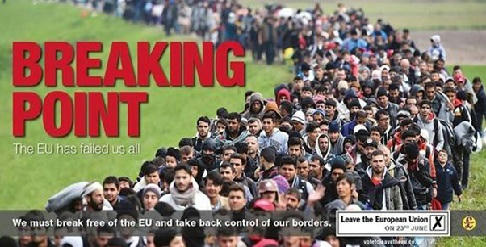 Brexit is a term used to define United Kingdom coming out of EU. Recently in a referendum conducted in United Kingdom, UK voted by a narrow margin in favour of Brexit. Negotiations are undergoing currently between United Kingdom and European Parliament to negotiate the terms of the exit deal.
Why the clamour for Brexit ?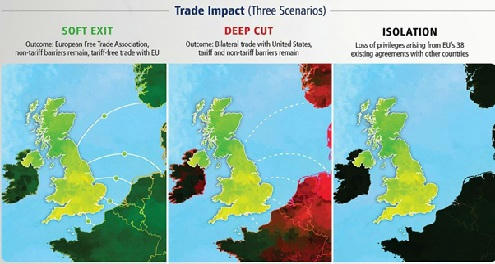 Economic reasons – The primary contention was that economically, Britain loses more than what it gains.
The first issue being that of membership fees paid – about 340 pounds per year per household
Secondly, it was said that EU's policies were too protectionist and did not favour competitiveness to the extent that would be beneficial for the British economy
Post the Sovereign Debt Crisis, EU introduced Fiscal Compact and tighter control on national budgets. Britain was not comfortable with these ideas
Germany's proposal to impose taxes on financial transactions (Tobin Tax) also did not find favour with London, which is an important financial hub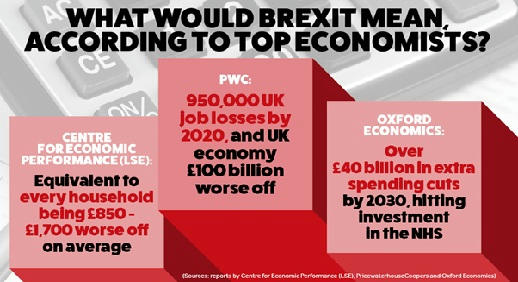 Immigration issues :
Half of British legal migrants come from EU. There is this feeling that they have a negative impact on UK born workers. Adding credence to local fears was the fact that since 1997, 3/4th of jobs created are taken up by EU immigrants
EU's obligation on its members to accommodate more refugees also did not find favour with UK. Especially at a time when the refugee influx in Europe is at an all time high in light of multiple crisis in Middle East and Africa
There is also this perception that immigrants pose a threat to national security
Sovereignty Issue :
EU is a transformative idea in many senses. One of the things that it leads to is the weakening of national sovereignty. EU has been pushing for creation of an Ever Closer Union which would accord greater decision making powers to European Parliament, while, limiting the authority of British Parliament.
Make Notes