Tag:GS1 || Geography || World economic geography || Mineral resources
Why in news ?
The world's biggest diamond mine is being shut by Rio Tinto Group after almost 4 decades. (1983)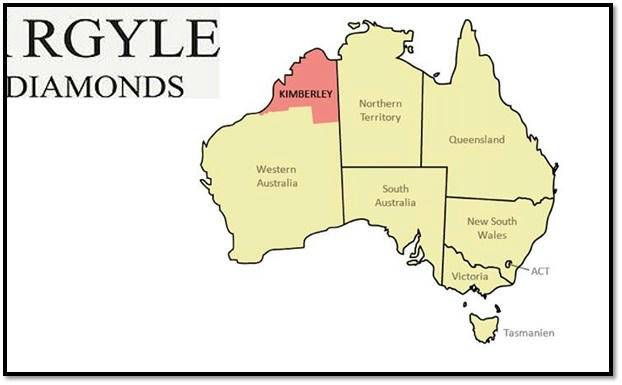 Details :
Name of the mine– Argyle mine.
Location- North-West Australia.
Owner- Rio Tinto Group.
It is the largest diamond producing mine in the world by volume, averaging annual production of 8 million carats.
Since operations began in 1983, Argyle's open pit mine has produced over 75,00,00,000 carats.
Only 5% of mined diamonds here are of gem quality.
It is the only known significant source of pink diamonds, producing over 90% of the world's supply.
What's so unique about pink Diamonds ?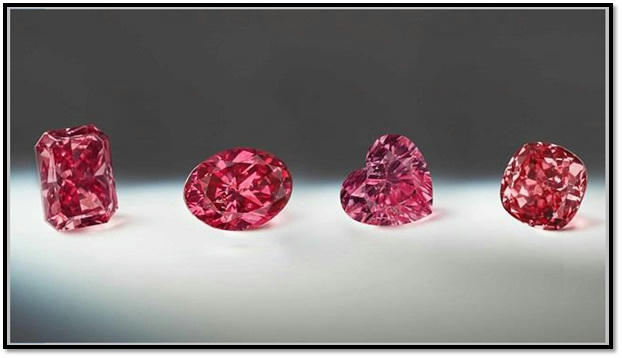 They are the rarest diamonds in the world.
One in a million diamonds discovered worldwide might be pink.
A pink diamond is worth between 15 and 50 times as much as an equivalent white.
Why the mine is closing?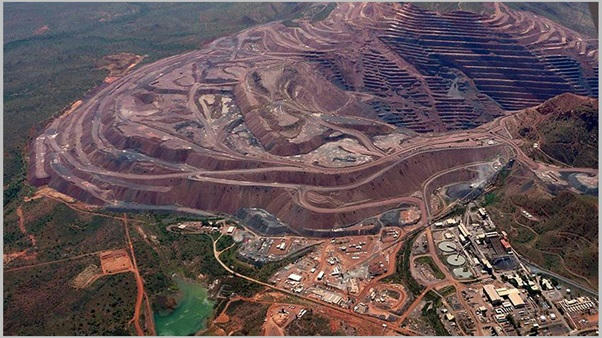 The Argyle mine will exhaust its supply of economically viable stones by 2020.
Hence it is scheduled to close by the end of next year.
About Kimberley Process Certification Scheme :
It is the process established in 2003 to prevent "conflict diamonds" from entering the mainstream.
Conflict Diamonds or Blood Diamonds are diamonds mined in a war zone and sold to finance an insurgency or war.
The process was set up to ensure that diamond purchases were not financing violence.
Make Notes