Tag:GS2 || International relations || India and the rest of the world || South east asia
Why in news ?
Vietnam and India have been looking to advance their existing defense relationship as part of their wider ties, which were elevated to a comprehensive strategic partnership in 2016.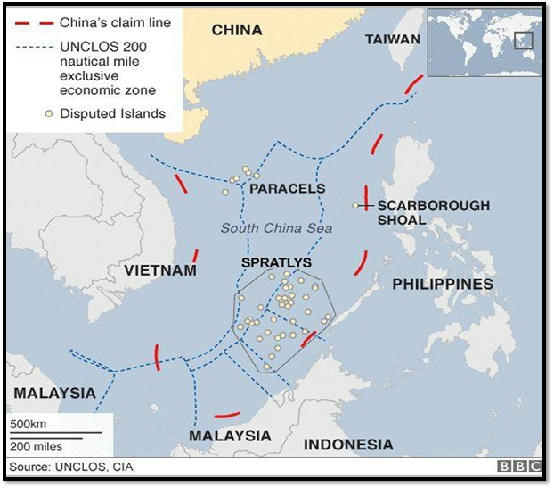 India-Vietnam strategic ties :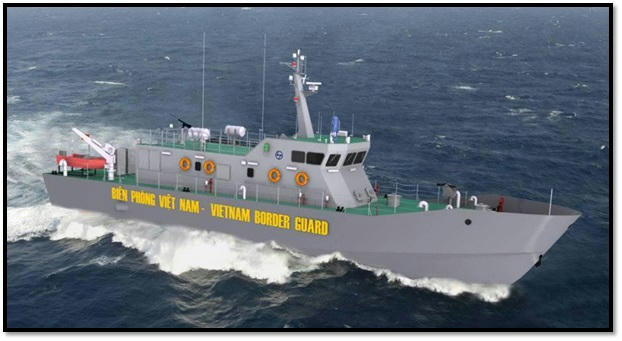 Defense ties have grown in recent years to include not just the traditional components in this realm of ties like exchanges and port calls but also coast guard collaboration, the training of personnel, capacity-building funding and equipment, and even discussions about coproduction and technology transfer with a new credit line offered by India to help develop Hanoi's military capabilities.
India is providing training support for Vietnam's Kilo-class submarines.
India has also offered to train Vietnamese pilots to fly Sukhoi aircraft.
India is providing a $100 million credit line to Vietnam, that allows Vietnam to buy defence equipment from India.
During his visit to Vietnam, on 2 September 2016, India's Prime Minister Narendra Modi announced a new line of credit US$500 million for procurement of defence equipment.
India-Vietnam patrol vessel project :
India's Larsen & Toubro shipyard has launched a project to build 12 high-speed vessels for the Vietnam Border Guard, funded by the Indian government's credit package.
The high-speed patrol ships are designed to help coast guard forces supervise and safeguard the nation's marine sovereignty, detect illegal activities such as smuggling and perform search and rescue missions.
The aluminium alloy ships will be about 35m in length with top speeds of 35 nautical miles per hour. They will be equipped with modern guiding, monitoring and defence systems.
Five of the 12 ships, all designed by the Larsen & Toubro, will be built at the company's Kattupalli shipyard, while the rest will be constructed at Việt Nam's Hồng Hà shipyard with support from the Indian firm.
Make Notes