Relevance
GS 2 || International relations || India and rest of the world || Latin America
Why in news ?
Recently, the President of India completed his visit to the Republic of Chile.
India- Chile Relations :
Chile is India's window to Latin America and to the Pacific Alliance.
Chile is the fifth largest trading partner of India in the Latin American region.
India- Chile signed the Preferential Trade Agreement in 2017 to enhance the trade.
The bilateral trade is growing and stood at US$ 2.8 billion in 2017-18.
India and Chile are partners in the International Solar Alliance.
India- Chile signed three Memorandum of Understandings (MoUs) in the fields of -mining, culture, disability.
India- Chile commemorates the 70th anniversary of the Establishment of Diplomatic Relations between Chile and India.
Significance of the visit :
President Ram Nath Kovind and his Chilean counterpart Sebastian Pinera have signed three Memoranda of Understanding (MoUs) in the fields of mining, culture and disability.
India offered training slots to Chilean armed forces in the premier defence institutions including for courses in mountain warfare and peacekeeping.
Given our commitment to environment and sustainability, India is particularly keen to strengthen lithium partnership with Chile.
The Chilean side reiterated its support for India's candidature for a permanent membership in a reformed and expanded UN Security Council, while reaffirming its support for India's candidacy as non-permanent member for the term 2021- 2022.
On the other hand, India reiterated its endorsement of Chile's candidacy to the same body for the term 2029 – 2030,
Important facts for prelims – Chile in news :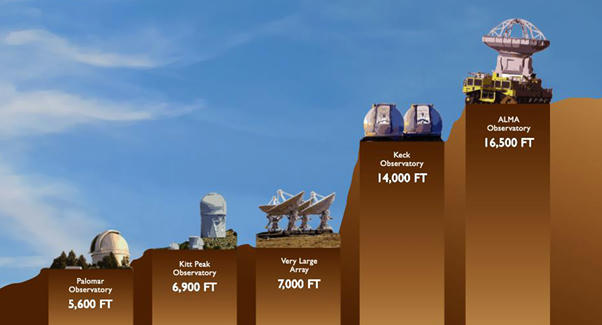 The Atacama Large Millimeter/submillimeter Array (ALMA) is an astronomical interferometer of 66 radio telescopes in the Atacama Desert of northern Chile, which observe electromagnetic radiation at millimeter and submillimeter wavelengths.
ALMA is an international partnership among Europe, the United States, Canada, Japan, South Korea, Taiwan, and Chile.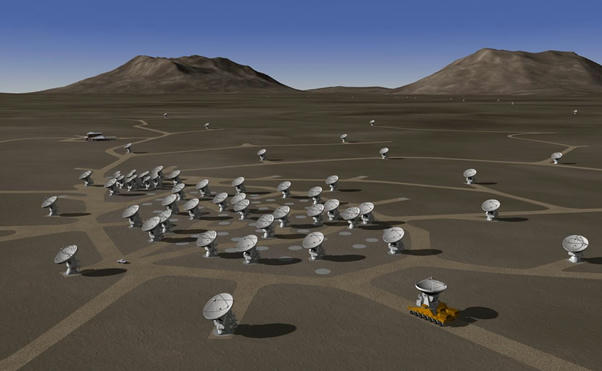 Make Notes