Relevance
GS 2 || International Relations || India & Rest of the World || USA
Why in news ?
President Donald Trump has announced the United States is designating Iran's elite military force, the Islamic Revolutionary Guard Corps (IRGC), a terrorist organisation.
The move could have widespread implications for U.S. personnel and policy in the Middle East and elsewhere. This will mark the first such designation by any American administration of an entire foreign government entity.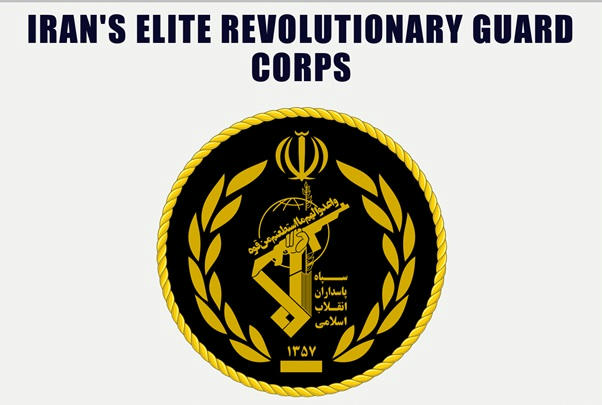 Implications:
The designation comes with sanctions, including freezes on some assets and a ban on Americans doing business with the group.
The "unprecedented" move "recognises the reality that Iran is not only a state sponsor of terrorism, but that the IRGC actively participates in, finances, and promotes terrorism as a tool of statecraft."
Businesses and banks around the world now have a clear duty to ensure that companies with which they conduct financial transactions are not conducted with the IRGC in any material way.
The measure would criminalise contact with the Guards and enable the prosecutors to bring charges to those that bring material support to the IRGC.
The designation is likely to complicate U.S. actions in Iraq, where U.S. troops work to prevent the resurgence of the Islamic State and where Shiite militias tied to the IRGC operate close by. The IRGC is also tied to Hezbollah in Lebanon, where the political wing of the terrorist group is part of the government.
The designation puts further distance between Trump's policies toward Iran and those of European allies who remain a part of the nuclear deal.
About Islamic Revolutionary Guard Corps: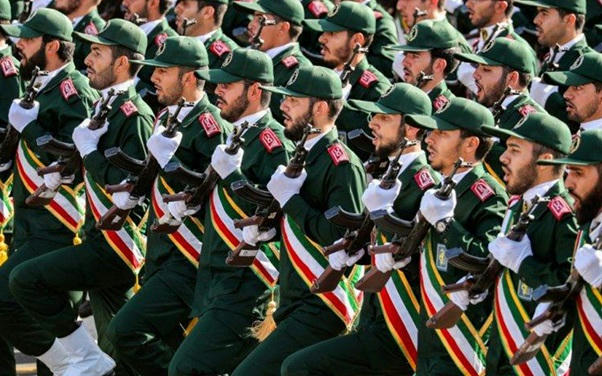 The Islamic Revolutionary Guard Corps was formed after the 1979 Islamic revolution with a mission to defend the clerical regime. It is a military unit originally set up as security for Iran's clerical rulers.
It has grown to be the country's most powerful security organization, with nearly unchecked political influence and interests in business, real estate and other areas of the economy.
Make Notes