Relevance
GS 3 || Economy || Agriculture ||Primary Inputs (Seeds, Irrigation, Fertilizers, Pesticides)
Why in news ?
PepsiCo Inc has sued four Indian farmers for cultivating a potato variety that the snack food and drinks maker claims infringe its patent.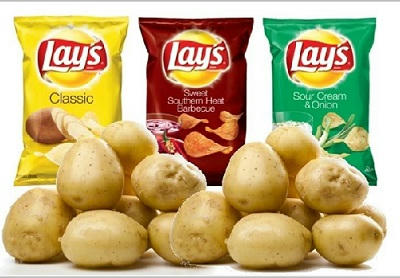 What's the issue?
PepsiCo India Holdings Pvt Ltd uses the registered variety of potatoes called FL 2027, which is a hybrid of FL 1867 and Wischip varieties, for manufacturing chips for its brand.
The company is the registered breeder of FL 2027 under the Protection of Plant Varieties and Farmers' Rights Act, 2001. This entitles it to an exclusive right over the registered variety. farmers are not authorised to grow this variety. By growing these potatoes without licence, the farmers in Gujarat are violating its statutory rights.
The FC5 variety has a lower moisture content required to make snacks such as potato chips.
PepsiCo is seeking more than 10 million rupees ($142,840.82) each for alleged patent infringement.
What next?
Nearly 200 civil society representatives and farm leaders have written to the Centre for intervention. Farmers groups are pointing out that the law allows them to grow and sell any variety of crop or even seed as long as they don't sell branded seed of registered varieties.
The Protection of Plant Varieties and Farmers' Rights (PPV&FR) Act, 2001:
Enacted by India in 2001 adopting sui generis system.
It is in conformity with International Union for the Protection of New Varieties of Plants (UPOV), 1978.
The legislation recognizes the contributions of both commercial plant breeders and farmers in plant breeding activity and also provides to implement TRIPs in a way that supports the specific socio-economic interests of all the stakeholders including private, public sectors and research institutions, as well as resource-constrained farmers.
About PepsiCo :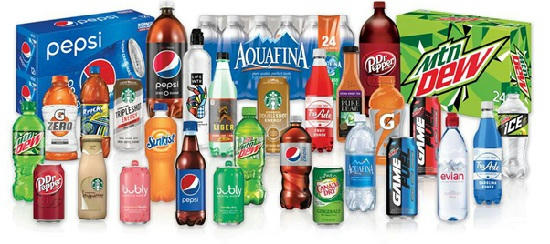 PepsiCo, Inc. is an American multinational food, snack, and beverage corporation headquartered in Harrison, New York
Revenue – US$64.66 billion (2018)
Number of employees – 267,000 (2018)
Additional references : https://youtu.be/VoIXiaEsPqs
Make Notes