Relevance
GS3 || Economy || Infrastructure || Transportation
Why in news ?
Indian Army built the longest suspension bridge over Indus river in Leh in just 40 days, making a record of its own.
Details :
The bridge has been named 'Maitri Bridge', symbolising the excellent civil-military relations existing in the Leh-Ladakh region.
Suspension Bridge constructed over Indus River by Combat Engineers 'Fire & Fury Corps'.
Significance of the bridge :
The cable suspension bridge that has been opened for the public was constructed to help the residents of Choglamsar, Stok and Chuchotvillages, which are the largest villages in the Ladakh region.
Important facts for prelims – About Indus river :
The Indus River (locally called Sindhu) is one of the longest rivers in Asia.
Originating in the Tibetan Plateau in the vicinity of Lake Manasarovar, the river runs a course through the Ladakh region of Jammu and Kashmir, India towards the Gilgit-Baltistan region of Pakistan and the Hindukush ranges, and then flows in a southerly direction along the entire length of Pakistan to merge into the Arabian Sea near the port city of Karachi in Sindh.
It is the longest river and national river of Pakistan.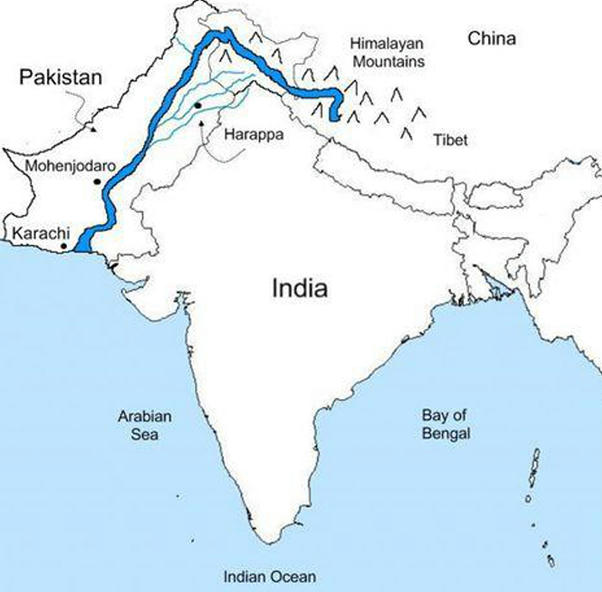 Make Notes