Relevance
GS 3 || science and technology || Defence || Military Technology
Why in news ?
The US has approved the sale of 24 multi-role MH-60 'Romeo' Seahawk helicopters to India at an estimated cost of $2.6 billion.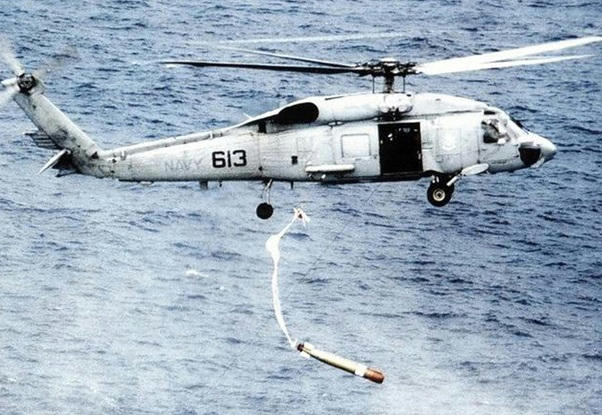 Details and significance :
The MH-60 Romeo Seahawk helicopter is considered to be the world's most advanced maritime helicopter.
Built by Lockheed Martin, the helicopters are designed to hunt down submarines, as well as knock out ships and conduct search-and-rescue operations at sea.
They will provide the Indian defence forces with the capability to perform anti-surface and antisubmarine warfare missions along with the ability to perform secondary missions including vertical replenishment, search and rescue and communications relay.
These helicopters would replenish India's aging fleet of British-made Sea King helicopters.
It able to deploy aboard any air-capable frigate, destroyer, cruiser, fast combat support ship, amphibious assault ship, or aircraft carrier, the Seahawk can handle anti-submarine warfare (ASW), anti-surface warfare (ASUW), naval special warfare (NSW) insertion, search and rescue (SAR), combat search and rescue (CSAR), vertical replenishment (VERTREP), and medical evacuation (MEDEVAC).
The Navy is desperate to induct the MH-60Rs because its warships are virtually bereft of such helicopters at a time when Chinese nuclear and diesel-electric submarines are making regular forays into the Indian Ocean Region.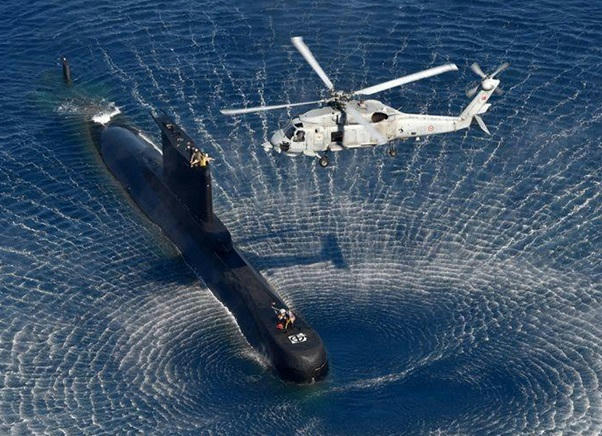 Additional references : https://youtu.be/guY1NzktpjU
Make Notes