Relevance
GS 3 || Environment || Biodiversity || Animal Diversity
Why in news ?
The hump-backed Mahseer, found in the waters of the Cauvery, has been added to the IUCN Red List with Critically Endangered Status.
Details :
The hump-backed mahseer is a large freshwater fish also called the tiger of the water and found only in the Cauvery river basin including Kerala's Pambar, Kabini and Bhavani rivers.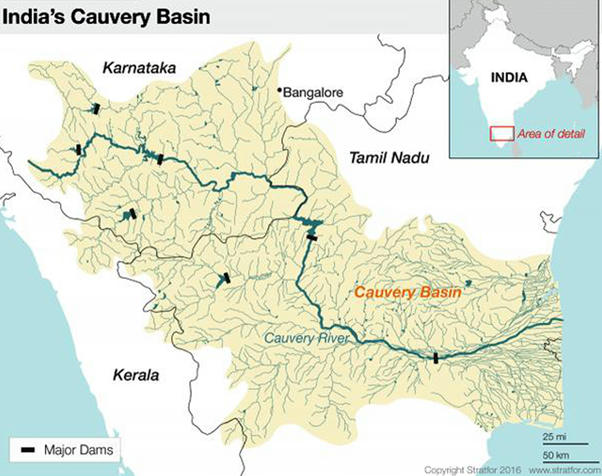 Five other species have also made it to threatened categories: two wild orchids, the Arabian scad (a marine fish) and two wild coffee species found only in a few localities in the Western Ghats.
About IUCN red list of threatened species:
The IUCN Red List of Threatened Species is the world's most comprehensive inventory of the global conservation status of plant and animal species.
It uses a set of quantitative criteria to evaluate the extinction risk of thousands of species. These criteria are relevant to most species and all regions of the world. With its strong scientific base, The IUCN Red List is recognized as the most authoritative guide to the status of biological diversity.
The IUCN Red List Categories:

The IUCN Red List Categories define the extinction risk of species assessed. Nine categories extend from NE (Not Evaluated) to EX (Extinct).
Critically Endangered (CR), Endangered (EN) and Vulnerable (VU) species are considered to be threatened with extinction.
Make Notes